Taste notes
A selected grape harvest that took place at the end of August when the grape is at its perfect stage of ripeness.
Fermentation took place in stainless steel tanks at a controlled temperature.
Consumption temperature 12-14ºC.
Colour: A very shiny and clean salmon colour.
Aroma: A very aromatic wine with hints of red fruits, such as strawberries, gooseberries and cherries there is also a trace of peach and apricot.
Taste: A very fresh wine with a well-integrated acidity and a stone fruit aftertaste (peach, apricot , Paraguayan ) with a characteristic mineral touch from our vineyards due to the proximity to the Mediterranean sea .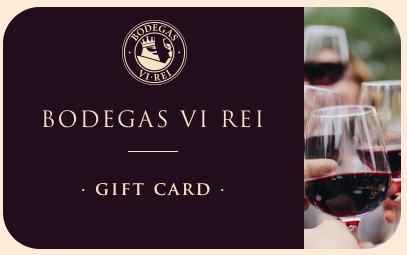 The cards are used for discounts
at all events
BODEGAS VI REI
online shopping and in the winery store.