MALVASIA FERMENTED IN OAK BARRELS
Tasting notes
Serving temperature 8 – 10ºC.
Aged for 6 months in American oak barrels.
All the barrels we use are new.
It has an intense yellow colour, clean and bright. With aromas of coconut, dried banana, honey, sultanas, cocoa and white flowers. In the mouth it is a complex wine.
Food pairing: light lunches or dinners such as pasta, rice dishes or fish. It combines perfectly even with light meats. Highly recommended for starters or desserts.
LIMITED EDITION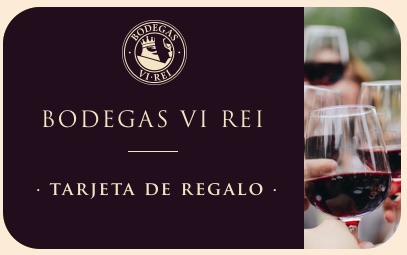 The cards are used for discounts
at all events
BODEGAS VI REI
online shopping and in the winery store.