IGP Vi de la Terra Mallorca
Taste notes
A selected grape harvest that took place at the end of the month of August when the grapes were at their perfect stage of ripeness.
Fermentation took place in stainless steel tanks at controlled temperature.
Consumption temperature at 8-10ºC.
Colour: A clear and brilliant intense yellow straw colour.
Aroma: Fruity aromas , cantaloupe , quince , yeast and a little of a citrus touch such as orange flowers.
Taste: A fresh, well balanced and silky-smooth wine with a pleasant and elegant finish.
Suggestions: Highly recommended for pairing with fish, white meats, risotto and seafood.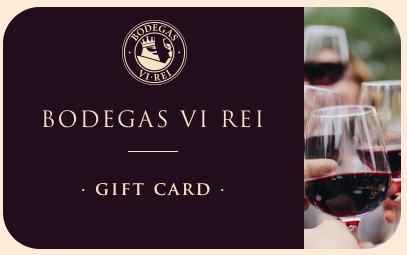 The cards are used for discounts
at all events
BODEGAS VI REI
online shopping and in the winery store.