Grape variety:
Prensal Blanc
Alcoholic content: 12%.
PLA I LLEVANT D.O.
Serving temperature: 8 – 10ºC.
Tasting notes:
Pale yellow colour with greenish reflections, typical of the Prensal variety, clean and bright. In aromas it shows an interesting range of floral and citrus aromas. It is a typical Mallorcan wine with a mild acidity, a perfect complement to its fruity and refreshing taste.
Food pairing: Very suitable for appetizers and starters. It combines perfectly with soft foods such as pasta, rice or fish.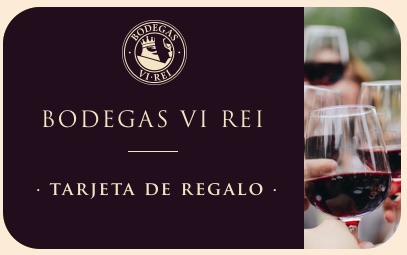 The cards are used for discounts
at all events
BODEGAS VI REI
online shopping and in the winery store.