Grape variety:
Sauvignon Blanc
Alcoholic content: 13%.
IGP Vi de la Terra Mallorca
Serving temperature: 8º- 10ºC.
Tasting notes:
Lemon yellow colour, with clean and bright golden reflections. With aromas of honey, pineapple, peach and apple. In the mouth it presents a number of notable acids, giving the wine a great personality that highlights its aromatic power on the palate. In retronasal it presents aromas of tropical fruits and even a certain sweetness.
Food pairing: On hot summer days it can be enjoyed cool with an aperitif. With light lunches or dinners, pastas, rice dishes, fish and even light meats.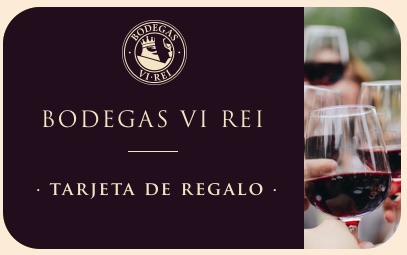 The cards are used for discounts
at all events
BODEGAS VI REI
online shopping and in the winery store.