Tasting Notes
Harvest selected during September.
Fermentation in stainless steel at controlled temperature.
Consumption temperatura 8-10ºC.
Colour: Rose colour with grapefruit reflections.
Aroma: A very aromatic wine with primary fruit aromes (cherry, red berries and peach) and floral aromes (violet and lily flowers). It has secondary lactic aromas (yeast and fresh cheese). All this is accompanied by a mineral aroma.
Taste: We can find a fresh wine with a balanced acidity. A sweet wine with a medium aftertaste and retro-nasal in which stone fruits predominate.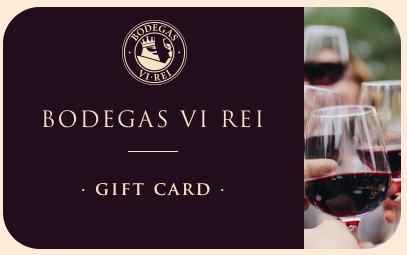 The cards are used for discounts
at all events
BODEGAS VI REI
online shopping and in the winery store.