Wine pearls resist temperatures up to 180° C.
That means they can be served with ice creams, alcoholic cocktails, or hot sauces. They do not mix with the rest of the plate until they are eaten and in no other way they affect the plate or the decoration.
It is the best decoration for any dish, dessert or cocktail.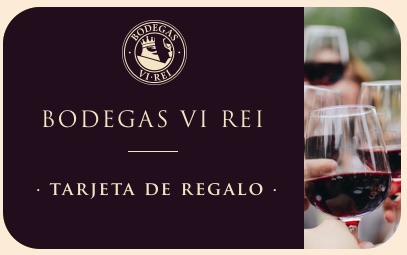 The cards are used for discounts
at all events
BODEGAS VI REI
online shopping and in the winery store.