Taste notes
Elaboration.
Mollusca's grapes have been picked at the end of August, when these grape varieties are in their optimal point of maturation.
Fermentation took place in stainless steel tanks at controlled temperature.
Ideal serving temperatura between 8 and 10 degrees.
Colour: It is a clean and bright wine with a pale gold colour.
Aroma: It is a very aromatic wine with fruity primary aromas (melon, lemon and apricot) and floral (apple flower). It has lactic secondary aromas (yeast). Due to the proximity to the sea, the wine shows a fantastic minerality.
Taste: A fresh entrance with a well-integrated acidity.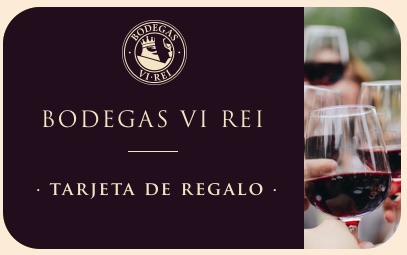 The cards are used for discounts
at all events
BODEGAS VI REI
online shopping and in the winery store.