VI REI RCD MALLORCA WHITE
Tasting notes
Harvest selected at the end of August, when the grape is in its perfect state of maturation.
Fermentation takes part in stainless steel tanks at a controlled temperature. 16-19 ºC
Small aging on lees before bottling.
Consumption temperature 10-12ºC.
Colour: Yellow lemon color, clean and bright.
Aroma: A very aromatic wine with aromas that remind us of acacia flower, roses, pineapple, citrus. All this is accompanied by an aroma of mineral background, characteristic of our vineyards located next to the sea.
Taste: It is presented as a fresh wine, in spite of its alcoholic degree it is a soft, balanced wine, with well-integrated acidity. It has a long ending with a retro nasal in which stone fruits are predominant.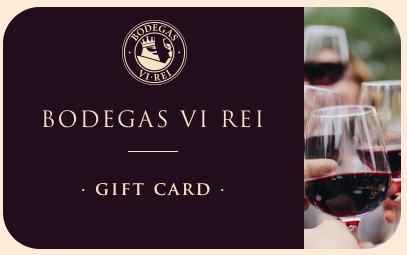 The cards are used for discounts
at all events
BODEGAS VI REI
online shopping and in the winery store.